1
Registration
Sign up and fill out a profile.
2
Receive address
On the appointed day you will receive a random address of another participant.
3
Sending a gift
Send a souvenir or a gift to the received address.
4
Receiving a gift
Mark that you received a gift and share your photos.
Participated 4 times already, every year got a gift in return. But the main pleasure is definitely choosing and sending the present yourself!

Participated three times. Sent 3 gifts in 3 years, got 1 gift in 3 years. But I will still participate this year, because I believe in good things in people.

Got my address! Thanks for organizing this, such a nice idea. I`m feeling the Santa spirit!

Thank you!! It's an amazing project that brings you joy and lots of good vibes! It's such a pleasure to go shopping and choose gifts for perfect strangers! That's the way to go! We really appreciate it!

This project is a very kind and merry initiative! It's so good to get a gift from a mysterious stranger!

Due to you I discovered new things about myself! It's nice to do something pleasant for strangers

Visit our Facebook page to read other reviews as well, and to keep up with the latest news on the project!

Read Reviews

Participants from 120 countries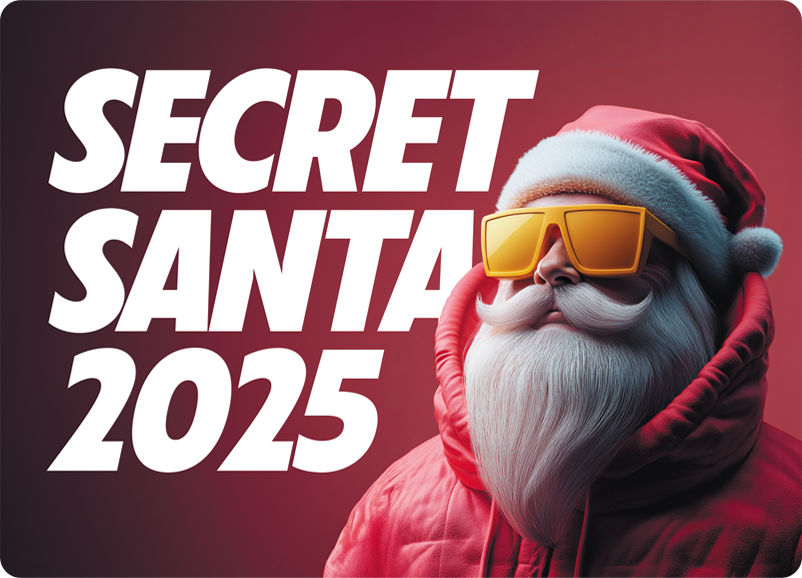 About project
Anyone can become a Secret Santa, regardless of where they live.

The main idea of the project is to randomly distribute addresses among the participants and send even a symbolic gift.

We are not going out of a desire to get a free gift, we are learning to give. To give not only gifts, but also good mood and attention, and to total strangers.

Join the ranks of Secret Santa and join the joy
not only to receive, but also to give gifts!